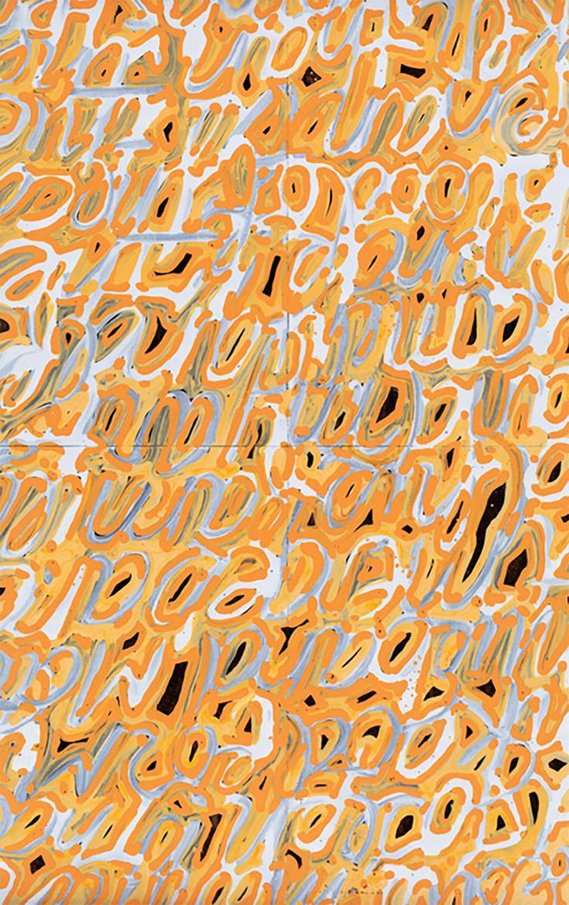 Our Mission

We stand in solidarity with the Black Lives Matter movement.
We are dedicated to amplifying the voices of those who have been silenced, overlooked and pushed aside. With a focus on social justice, equality, and inclusion we hope to help level the playing field for underrepresented artists and communities. Our exhibitions focus on issues relating to gender, race, sexuality, systems of oppression, and the unseen forces driving our lives. Each show is intended to be a starting point for open dialogues- posing a question, asking you to think and react.

We do not sell artwork; instead, we believe that artists should get 100% of the sales money from their work. Links to artist's websites are attached to their names . We encourage our audience to contact artists individually, and to purchase work directly from artists. Buying directly from artists helps put more money in their pockets, allowing them to continue to make art, and helps to alleviate economic disparities.

Founder
Sharon Heitzenroder is a feminist, artist, activist, and educator. Much of her work deals with issues related to mental health, gender, and disparities perpetuated by systems of power. She received her MFA from the San Francisco Art Institute, taught for UC Santa Cruz, the Academy of Art University, and more. She has traveled and worked internationally as a visiting artist and artist in residence at the: Kala Art Institute in California, Academie Beeldende Kunsten and Frans Masereel Centrum in Belgium,and the Nagasawa Art Park in Japan. She has co-founded multiple events celebrating LGBTQx and women's communities, such as the Aloha Pride and Like a Girl Street Festivals.
Subscribe to Our Newsletter
Sign up with your email address to receive news, information on calls for entries and awards, and updates.